Apasxolisi strives to put job seekers first, giving them free access to search for jobs, post resumes, and research companies. Every day, we connect hundreds of people to new opportunities.
OUR MISSION
At apasxolisi, our mission is to help people find jobs and help companies to find employees.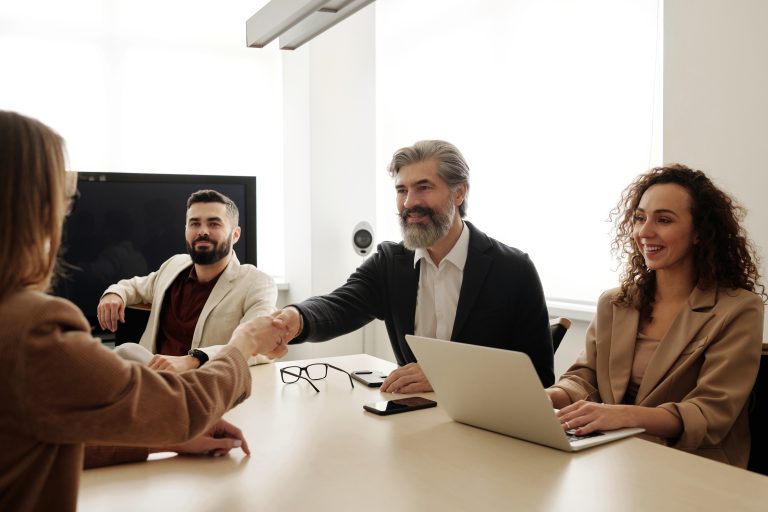 OUR COMMITMENT
We are dedicated and committed to create a transparent and convenient job searching environment.